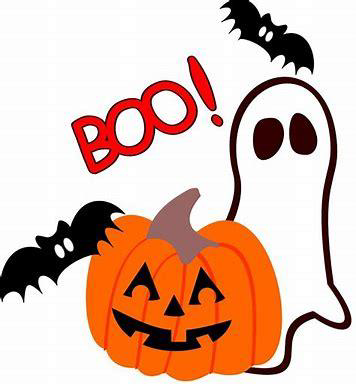 Halloween FRIGHT LIGHT Contest
Rules and Instructions
Participation is open to all residents.
Entry is free, no cost or fee
Decoration period is from October 1 through November 1.
Contest is for exterior decorations only
Judging criteria includes a. Unique design and creative use of lights
and decorations; b. Storyline or theme; c. Display and placement of
decorations, animated objects, light, etc.; d. Overall presentation.
Judging will be done from 6:00 p.m. to 8:00 p.m. on Wednesday,
October 14, 202o and on Thursday, October 15, 2020.
Participants should ensure that all lights, animation, and decorations
are in place and activated for both nights.
Judging will be completed no later than 8:00 p.m. on Thursday,
October 15, 2020.
Three prizes will be awarded. First place- $75 dollars, Second place-
$50 dollars, and Third place $25 dollars.
10.Winners will be announced on Monday, November 2 and prizes will be awarded that week.